Consultation Fees 2020
---
Consultation Fees for Private patients are agreed between the individual GP and the patient and may vary depending on complexity of the consultation.
Fees will generally be between €50-€70.
There is no charge for those in possession of a valid Medical Card (GMS Card) and under 6's.

If you have a medical card, you must bring it with you to your appointment.

We will also honour valid EHIC and NHS cards.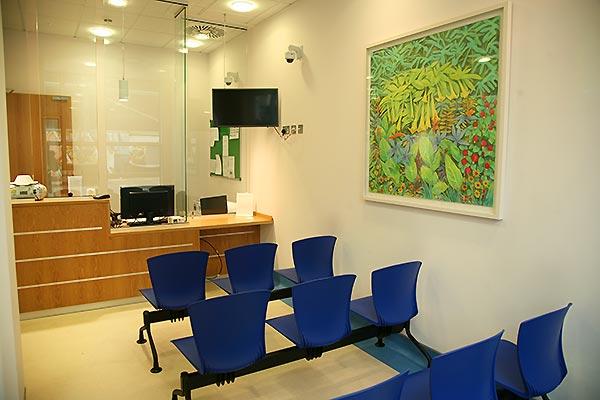 ---